I'm being so kind to update two days of my Hong Kong trip in one post. You'll know why I'm soooo kind.
So, around 3.3opm I left house to head to KLIA. Woooot !! It's been to KLIA as I went to LCCT more often. Arrived there and my family was the second in the tour group to arrive at the counter. My family and I was travelling with Reliance. All the pulsating enjoyment and happiness vanished as soon as I received the news that our flight has been delayed..for 2 hours ? Can't remember but the plane was delayed. That's the bottom line. To cure the dire situation, I head to the nearest bookstore to kill of the boredom. After 45 minutes, we boarded the plane. YES !!! Taking off !! I can bet that nobody had this prognosis that there was something bad going to happen. Our flight.......delayed !!!! Nyek Nyek... Delayed for an hour. The passengers in the plane was like...what ?!!!
We finally reached Hong Kong...at 1-2 am. That's right. The whole city was a sleep. We got to see the morning market on the way to the hotel in Kowloon. That's the bright side. Lights off at 3.30 am. That's it my day 1 of Hong Kong trip.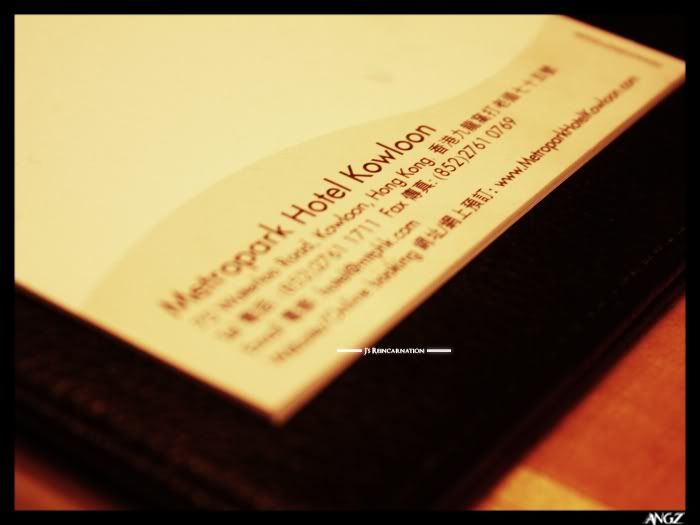 Day 2
Morning call was around 7-8 am ? Went to have breakfast. If you don't eat dim sum in Hong Kong, it means you have not been to Hong Kong before. The size of the dim sum is twice our dim sum size. Gotta know the rest of the tour group members. Then, we head of to Victoria Bay. The scenery was great but browsing the Internet seeing the pictures of it at night scenes were sooo much better.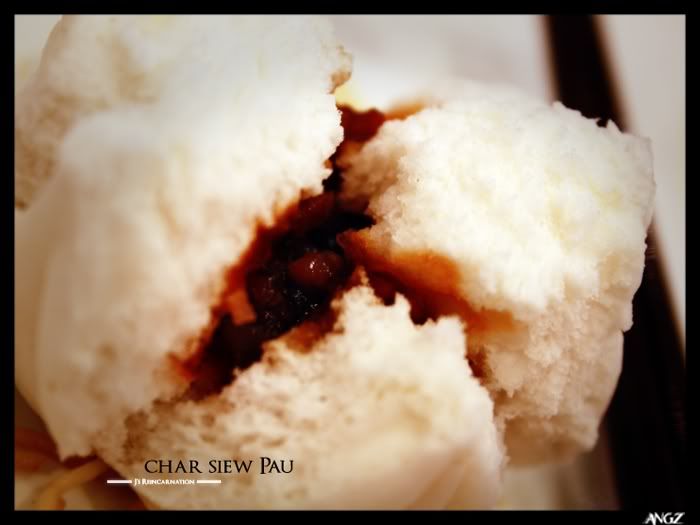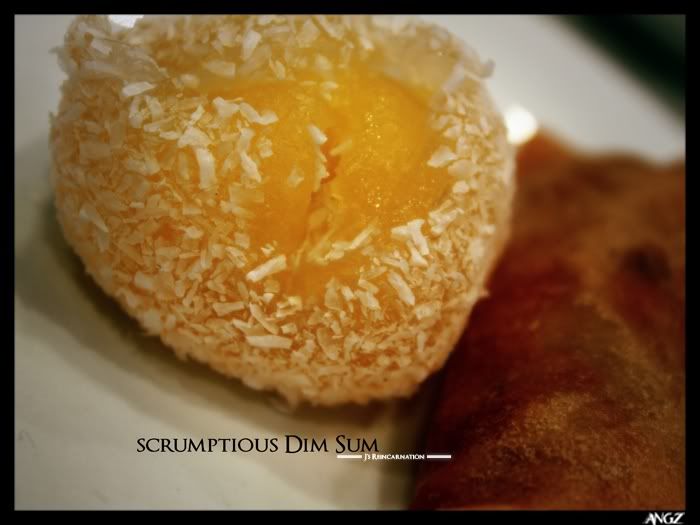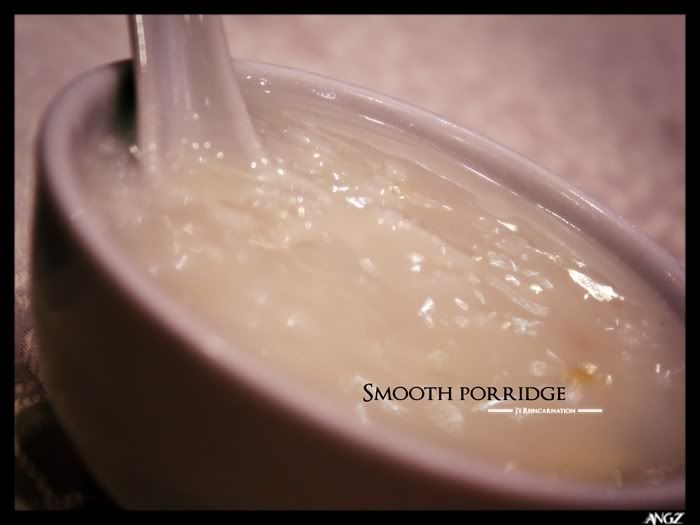 Something very different. Their porridge are smooth.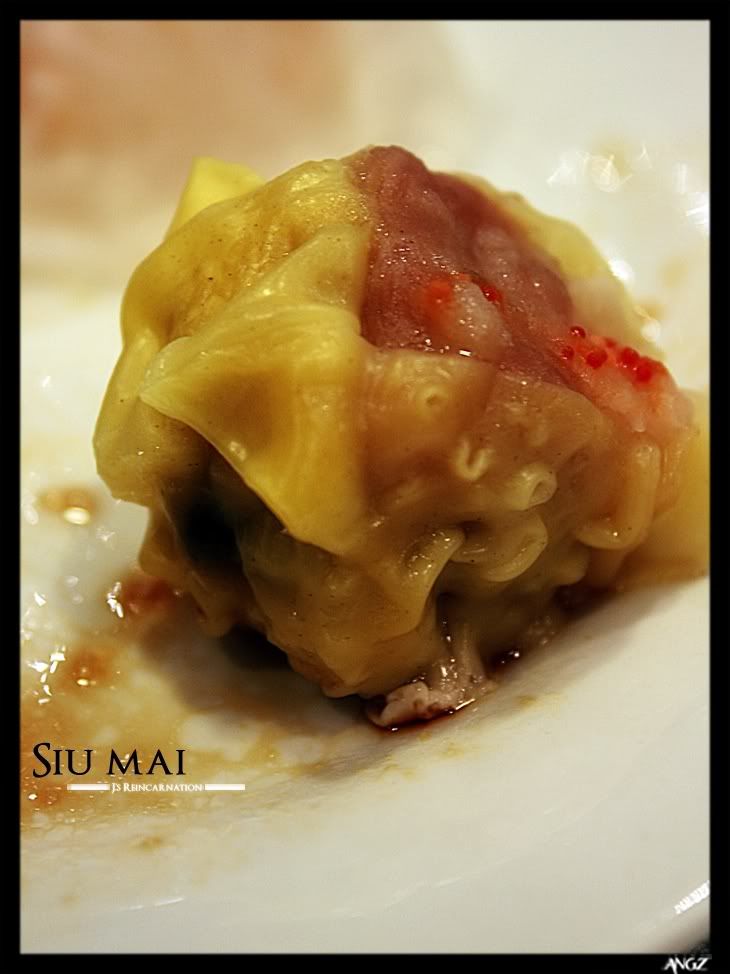 Dim sum ain't complete without siu mai.
Anyway, after look see here and there. We headed for our lunch. After filling our grumbling stomach with scrumptious food, we head of to the famous street in Hong Kong, Lan Kwai Fong. Along the street there were plenty of shop lots and the famous duck shop. So, we decided to grab a few boxes of it. Indeed it was mouth-watering.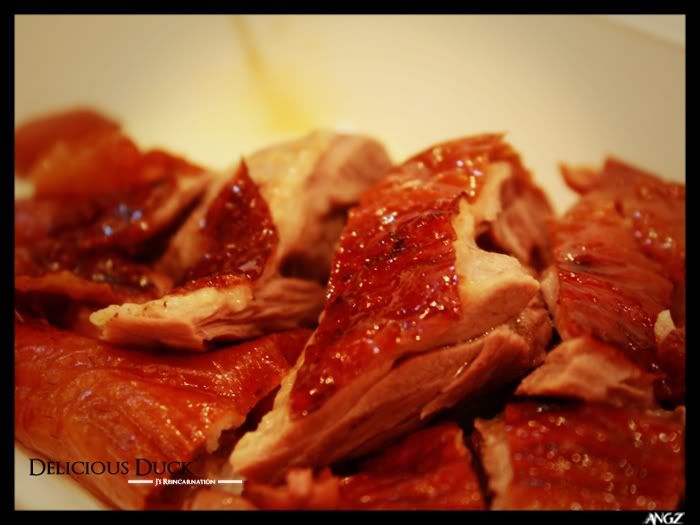 Shots below were taken without tripod.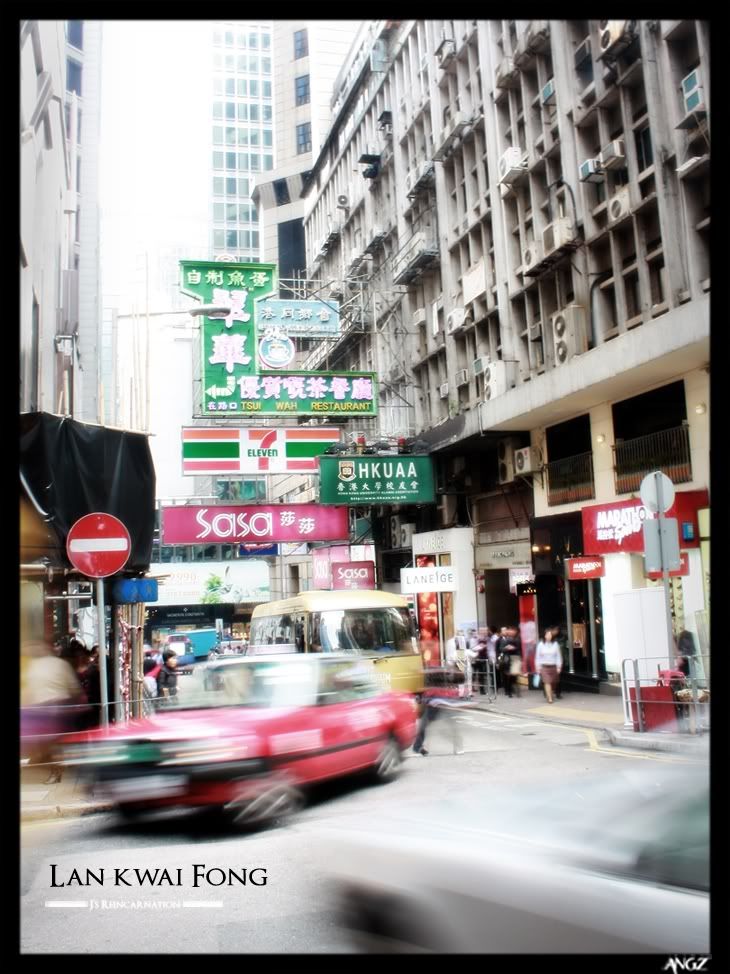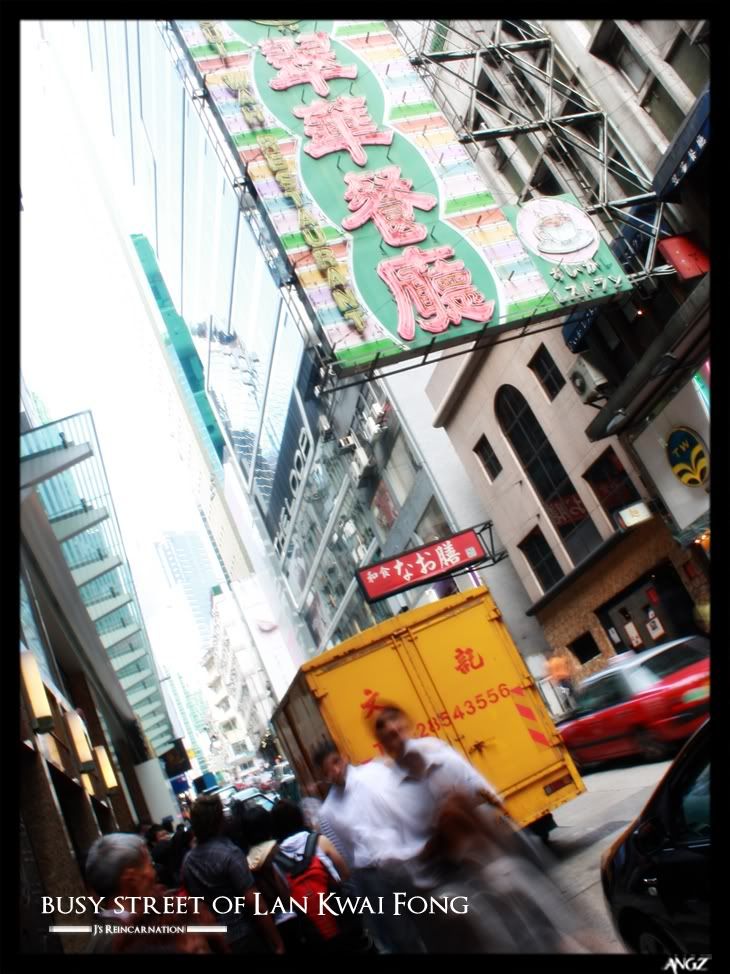 Next post : Disneyland