Sometime ago, he said he'll never be it. He'll never join me. This is because he has the past stuffs to support his soon to be his stuff. Confusing ? I'm quite confused to as i read that sentence twice.
Not long he discover that his old stuff is not compatible with his soon to be his stuff. Then, he turned his back on it and joined me. mua hahaha !!! I guess this is the aftermath of not updating blog for quite sometime. Becoming siao.
Anyway, the he refers to......the one and only .....
GUAN !!!
Yes !!! He bought his new
canon 1000d
!!! He'll be the first person I see using 1000d as it's still new. Well come to the club. Canon buddy. XD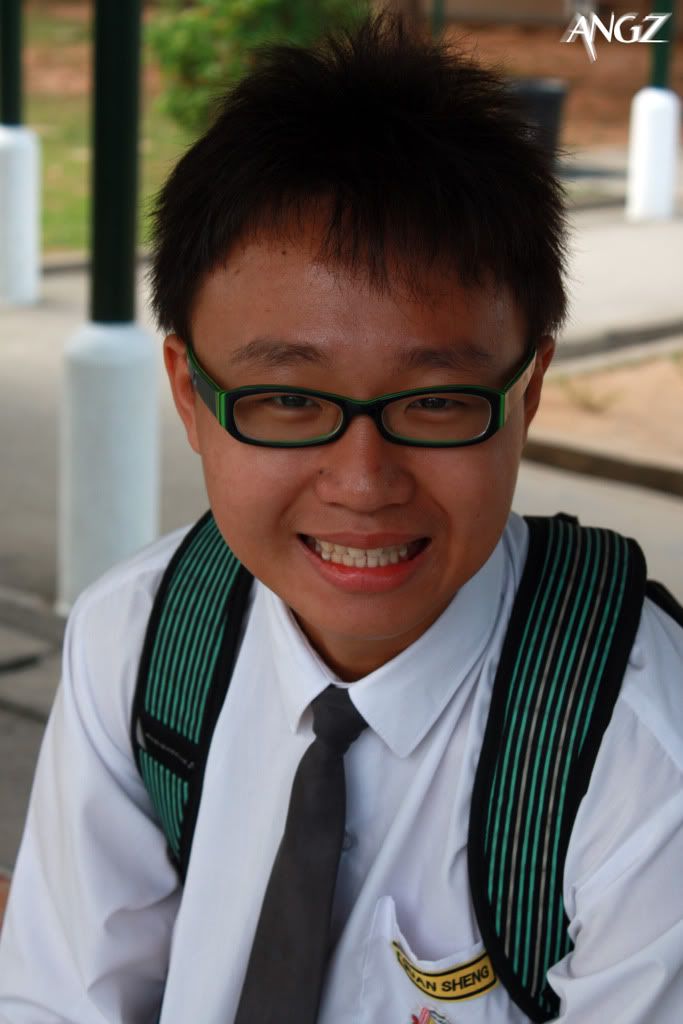 PS : HAPPY MERDEKA CELEBRATION TO ALL