Tong tong tong qiang,
tong tong tong qiang,
gong xi ah gong xi..
I think I better stop singing as it might made this auspicious festival turn into a gloomy day. Who in the world would want to celebrate Chinese New Year with the rain all the time ?
This year's Chinese New Year is slightly different than the previous year. Why ? Because this is the first time I did more work for the preparation of the celebration. I always do the preparation with my family members but this time, I felt that it's slightly more than usual.
We bid farewell to the year of rat and now we're greeting the year of the ox. Acording to
link
, the year of the ox symbolizes prosperity through fortitude and hard work. So, don't expect to shake leg and prosperity come to us. What more with the current global recession. I don't know what kind of year will the year of the ox be. Last year, I stated that the year of the rat is a.k.a the year of unexpectation since there had been series of unexpected events. I wonder what'll the year ox be ?
Alright fellow readers, I bid you guys a happy chinese new year. May you all get big big angpow till your pocket becomes fat fat...then tear and lose all the money. HAHA !! Just joking. May you guys enjoy your wonderful chinese new year.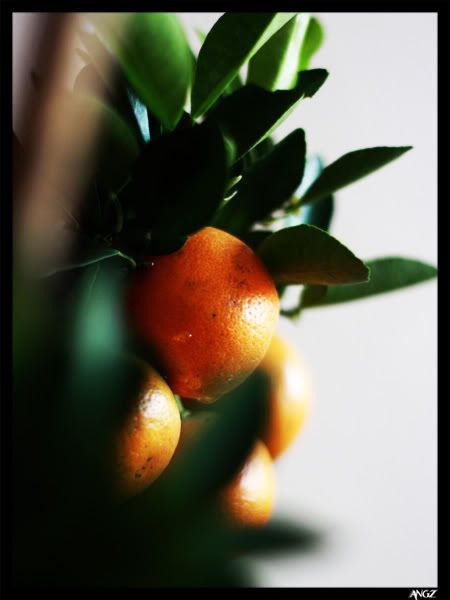 HAPPY CHINESE NEW YEAR !