My humble greeting to my dear readers whom I've abandon for a few days. Anyway, if you guys are soooooo missing me, here's a post dedicated to you all.
The last day in Hong Kong, we visited Victoria Peak, Victoria Harbour, a temple and also the wax museum. Usually tourist would visit these places(Victoria Harbour) in the night to have a better view. Nonetheless, my tour group didn't do so due to schedule changes. Thus, we visited the places in broad day light. Surprisingly, the beauty of the scenery can still be appreciated in broad day light. Of course no point denying visiting Victoria Harbour at night would be great.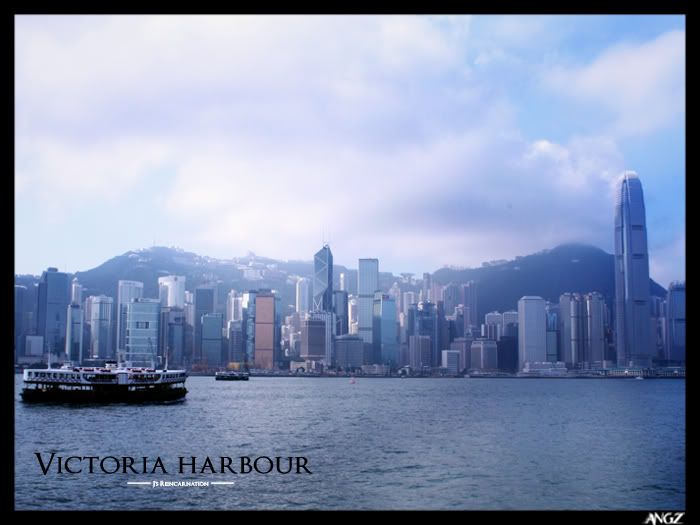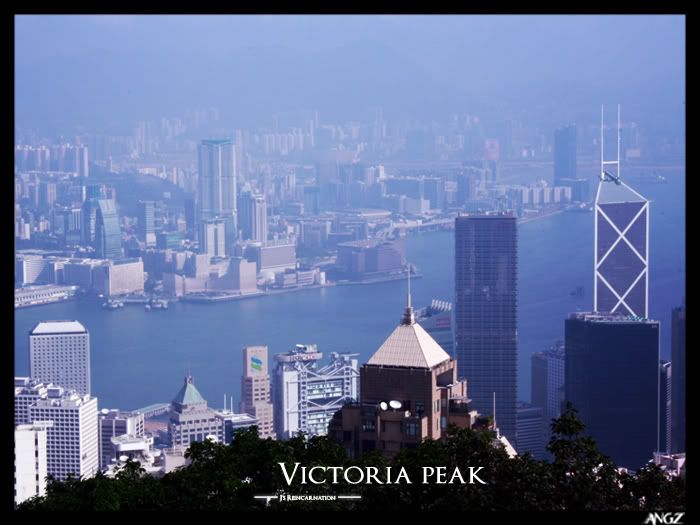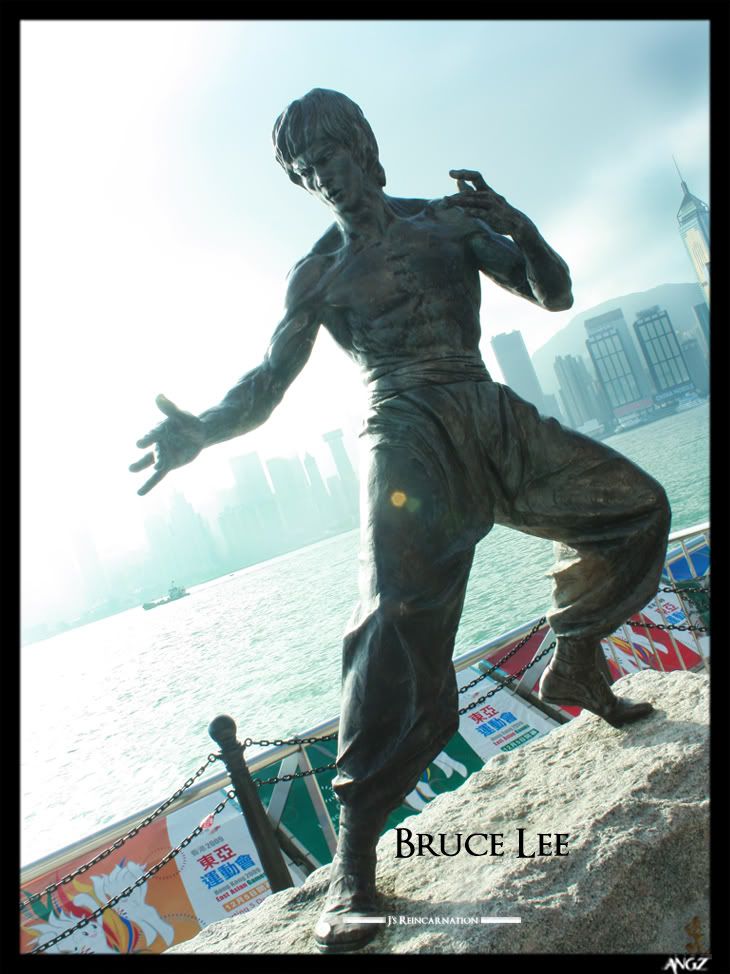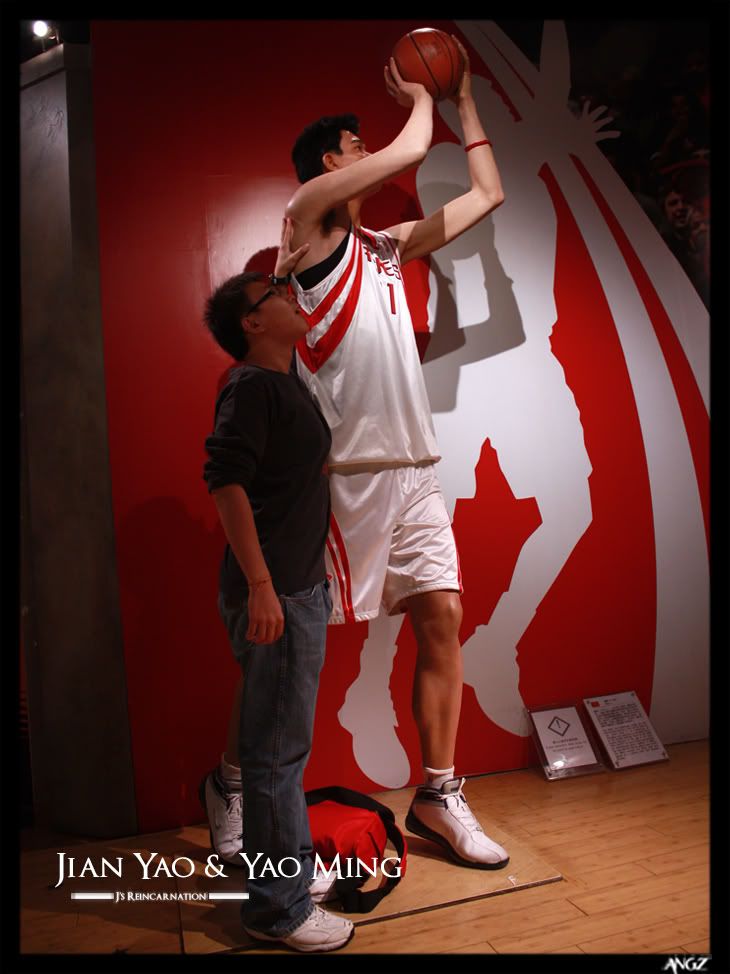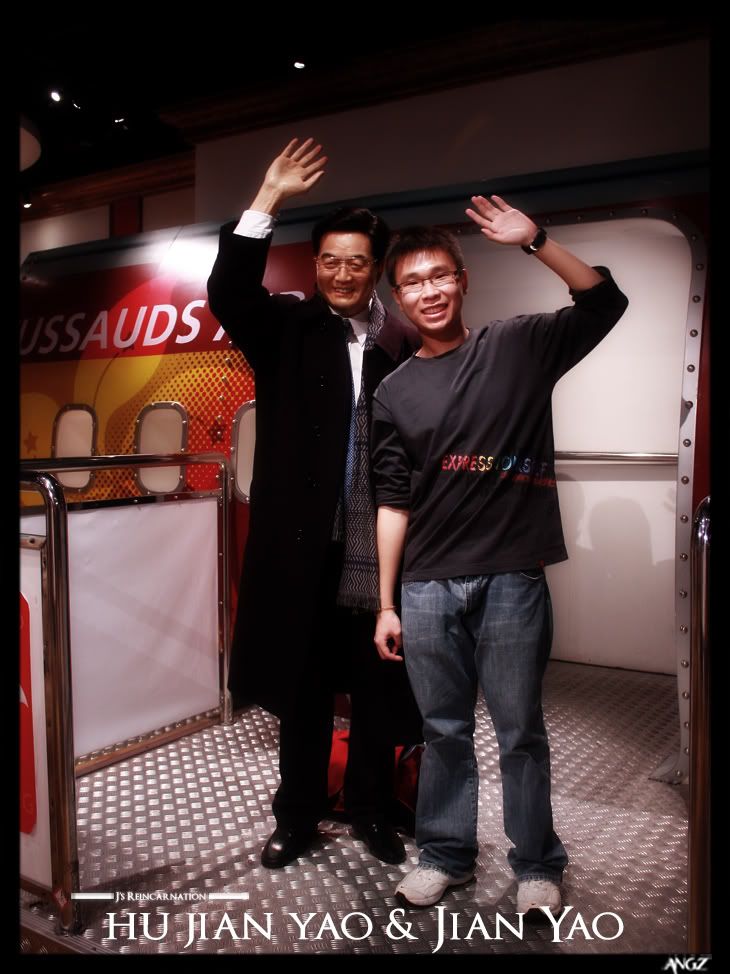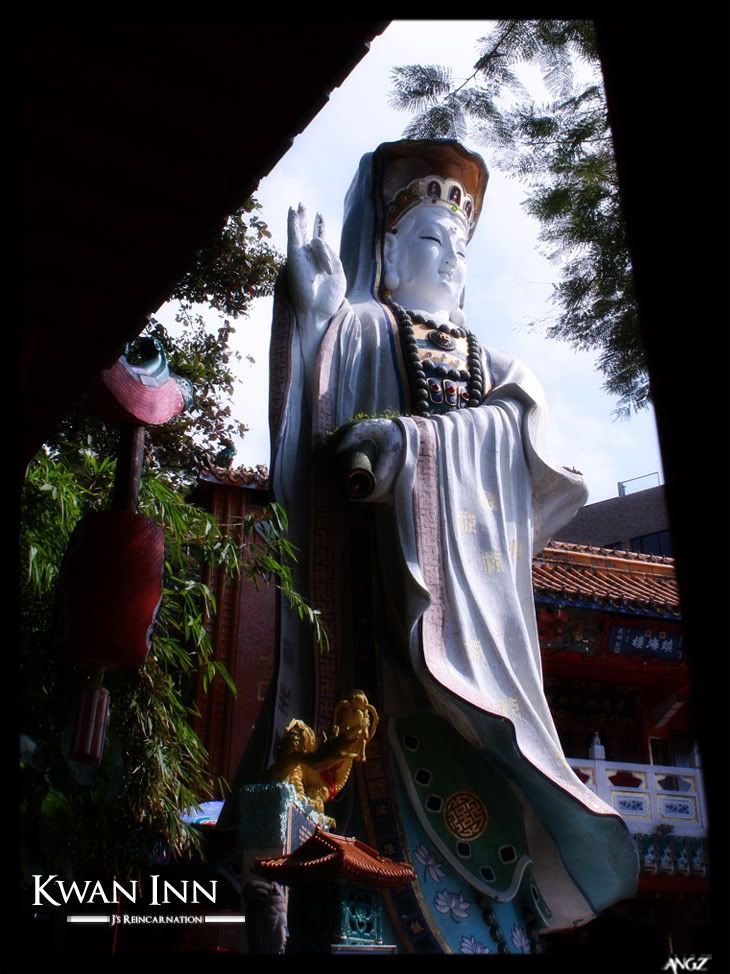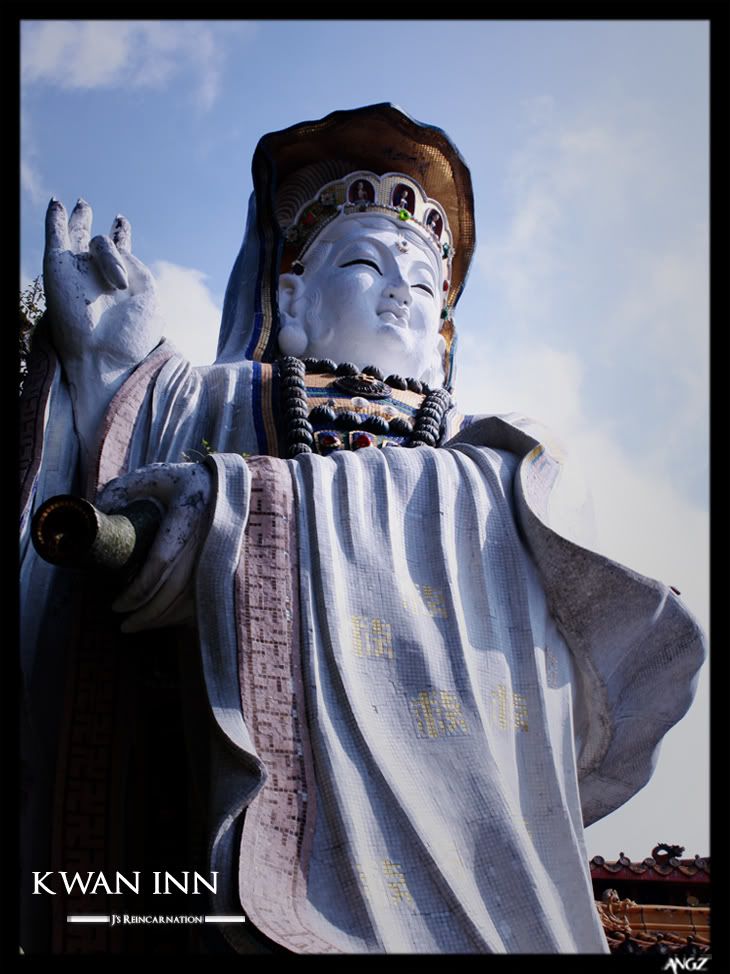 The third day of my Hong Kong trip is to Shenzhen. Shenzhen (
Chinese
: 深圳市;
pinyin
: Shēnzhèn shì; IPA:
[ʂən˥tʂən˥˩]
) is a city of
sub-provincial
administrative status in southern China's
Guangdong
province, situated immediately north of
Hong Kong
. Owing to China's economic liberalization under the policies of reformist leader
Deng Xiaoping
, the area became China's first—and arguably one of the most successful—
Special Economic Zones
. Here's something about Shenzhen from wikipedia.
I can conclude that the only eye-catching scenery in Shenzhen would be the trip to Window of the World. It has got a very interesting idea to attract tourist globally. Honestly, before arriving there, I'm clueless about Window of the World. As our bus arrived the destination, I was like "Great idea to be a tourist spot". Basically, it has a miniature on famous figures and places. This includes Eiffel tower, pyramids in Egypt, Niagara Falls and much much more.
After that we head to a Chinese town ? It's not exactly a town...is a place. The concept of this famous spot is the same as Window of the World, but the only difference is that over here, it's all about China. Then, we had our meal in the restaurant and when to watch two performance there. I think all of us really enjoyed the performance very much. It's spectacular.
After Shenzhen, we head to Macau the next day. Macau is really small place but extremely clean. What is Macau famous for ? CASINO !! At most everywhere in Macau, casino will be there. I bet most of you had heard of Venetian before, if I'm not mistaken, it's the 4th largest building by area in the world ? Correct me if I'm wrong. So, for people like me, going Macau is sad...hahaha !! We ain't allowed to enter any casino. What was I doing then ? I was basically walking around Venetian and do window shopping. The interior design of Venetian was beautiful.
Besides casino in Macau, the ruins of St Paul is also a place not to miss. According to our guide, the place is always packed with people especially holidays. When I look visited the place, it reminds me of Kota A Farmosa.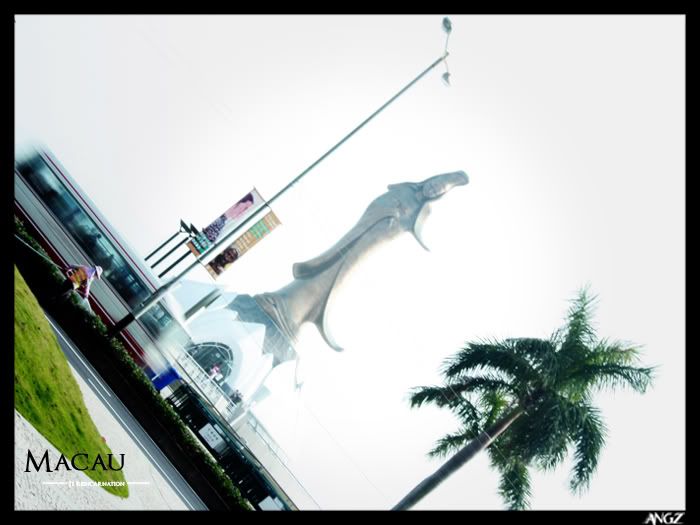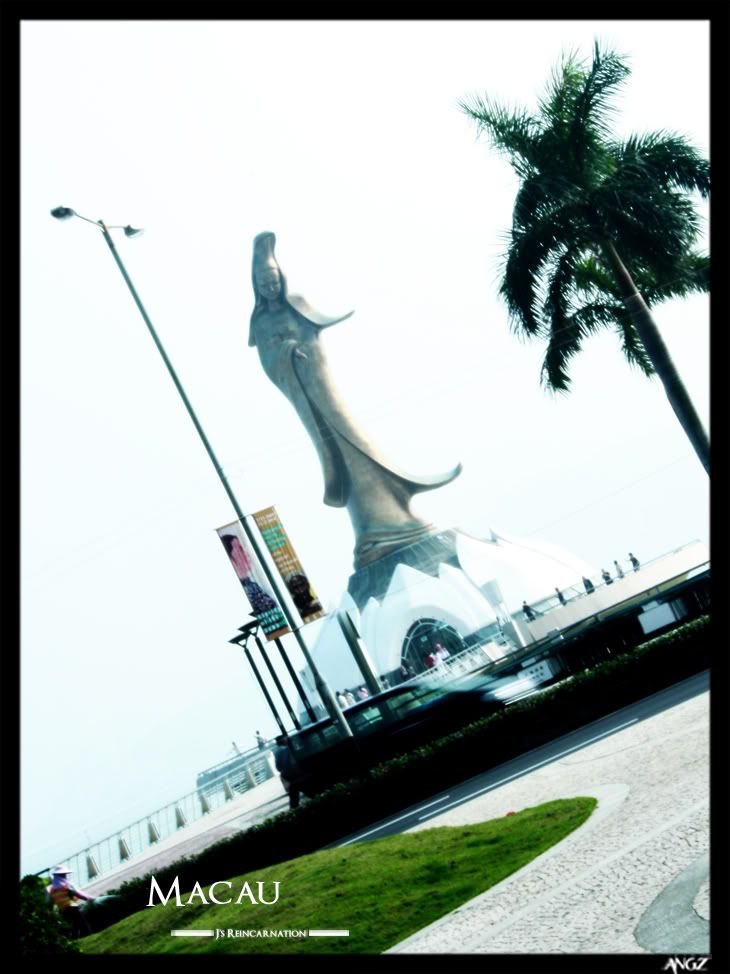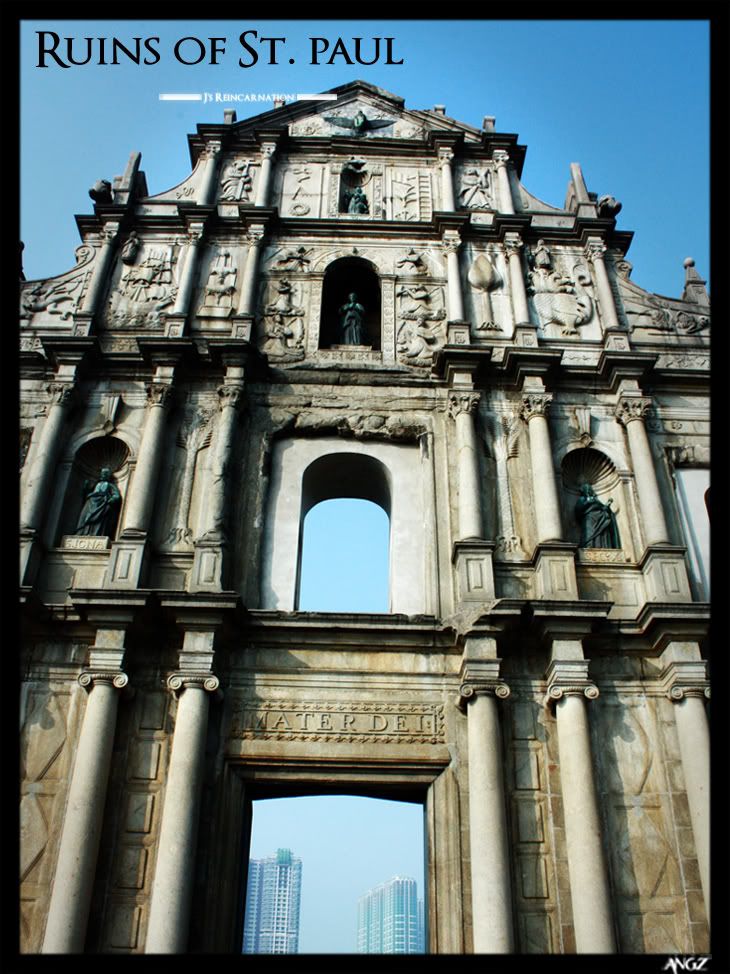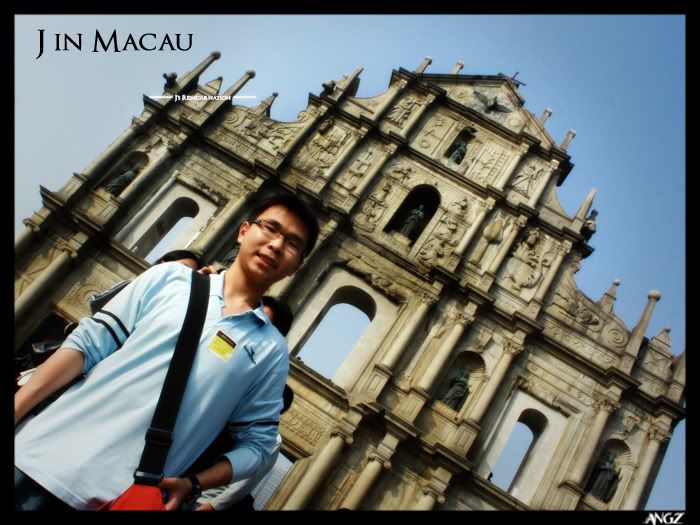 We took a ferry back to Hong Kong and finally went to the airport to head to our home sweet home, Malaysia.
PS : This post is about my 5th and 6th day of my Hong Kong trip. After this post, it'll all be pictures...or maybe some text. I'm currently rushing !! sorry for the inconvenience.