This is a continuation of the previous post regarding dragonfly. I just realized that I didn't take many shots of the dragonfly. On that day, I thought I took like a number of it guess I delete most of them while taking. So, I guess I only have less than 20 shots of it ? I'll just have to bear in mind that I should take more of it when I have the chance next time.
In this post, I put a little photoshop technique into it which is called vignette. I rarely use this technique but honestly I really like it especially using it on these pictures. The effect is kinda great to me.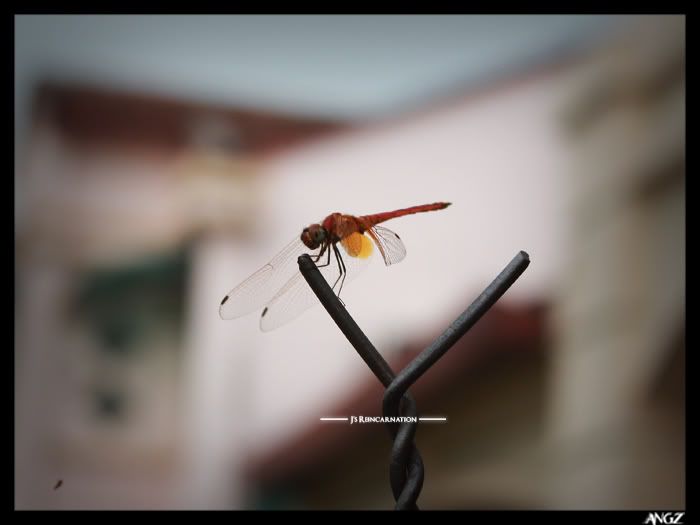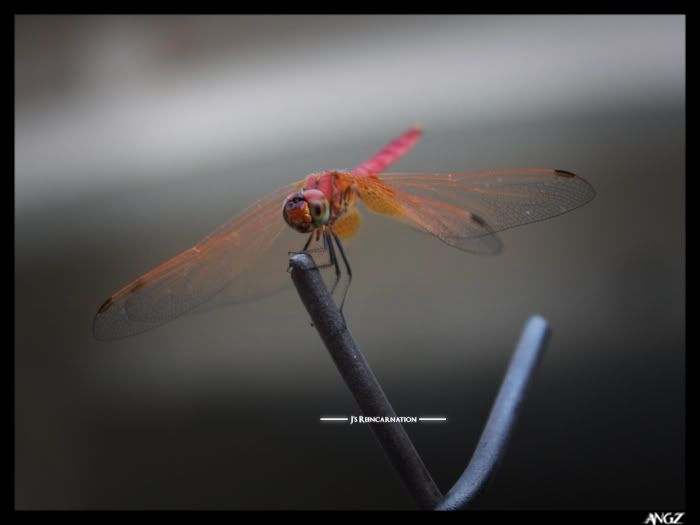 Feel free to comment.